JOIN THE UNBEATABLE MIND


30-DAY CHALLENGE
Join Our 30-Day Challenge and Become One of the Thousands of Unbeatable Men & Women Who've Changed Their Lives Forever… With Only 15 Minutes Needed Each Day!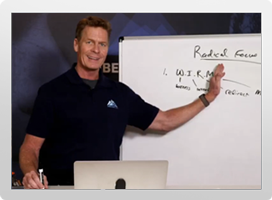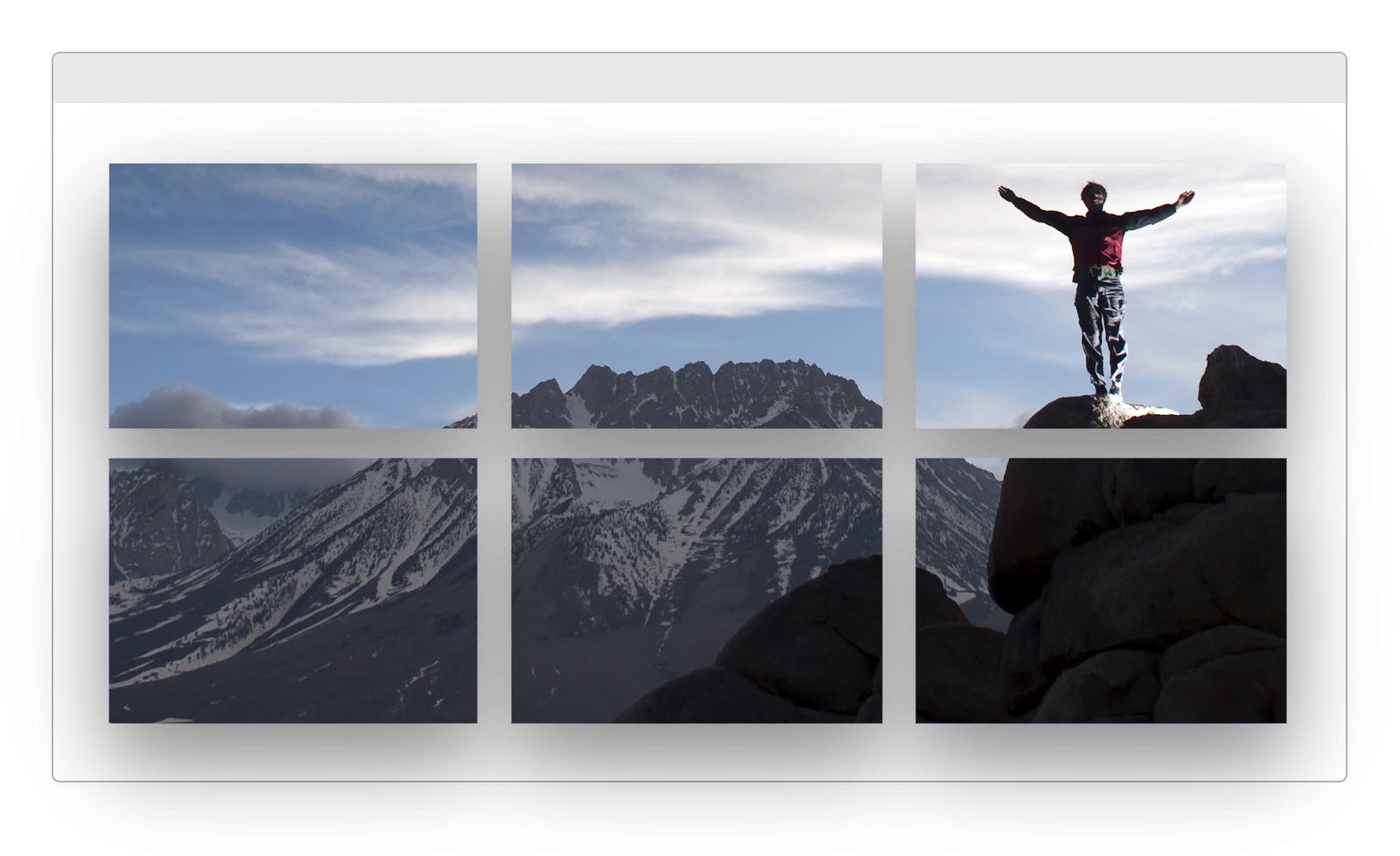 Do you wish you had the mental toughness of a Navy SEAL? Do you seek the confidence to deal with any threat, to steer any situation to a positive outcome? If so, you can now learn the inner secrets of Navy SEAL Mental Toughness and a develop a Warrior Offensive Mind-set from a veteran teacher of Special Operators, Corporate Executives, and Elite Athletes in the Unbeatable Mind Academy.
Mark Divine is a retired Navy SEAL Commander, New York Times Best-Selling Author, Founder / CEO of SEALFIT and Unbeatable Mind, founder of multiple million-dollar businesses, lifetime Martial Artist, Ashtanga Yoga teacher, and host of the Unbeatable Mind podcast (recently rated #1 health podcast and #30 overall on itunes).